When Is the Right Time for Joint Replacement?
November 29, 2021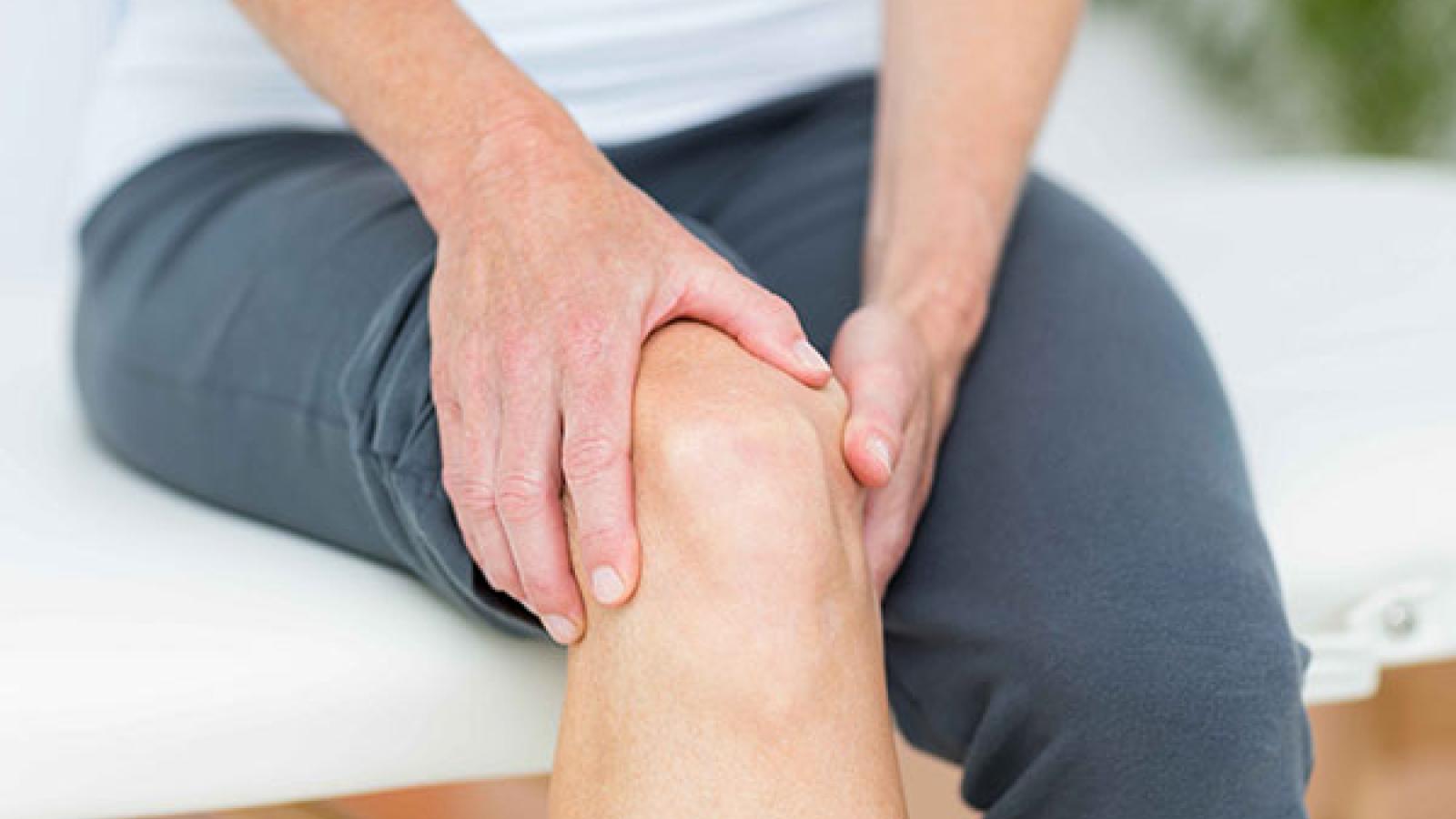 If you're on the fence about joint replacement surgery, this can help you decide if the time is right.
If you are an active adult with worn out knees or hips and have exhausted non-surgical options like physical therapy and medication to address pain or limited functionality, you may be wondering if it's time to consider joint replacement surgery.
One of the biggest concerns of people thinking about when to have joint replacement surgery has traditionally focused on how long the new joint will last. This is especially true for active middle-aged adults who want to get back to a more active lifestyle but don't want to have to undergo another replacement procedure in the future because their new joint doesn't last.
Concern over replacement joint life has been enough to keep people on the fence about getting a joint replaced even if they can benefit from the procedure. This concern is due to outdated assumptions that replacement joints only were expected to last for about 8 to 10 years.
But initial predictions about the lifespan of replacement joints have been incorrect – and are not valid for most people undergoing total joint replacement today. Statistics show about 90% of people who get total knee replacements and over 75% of people undergoing total hip replacement surgery get 20 years or more from their new joints. These statistics include people who received prosthetic joints even as far back as the 1980s.
For many patients, determining when it's right to have joint replacement surgery is no longer determined primarily by how long the replacement joint is expected to last. Instead, decisions about whether or not the time is right for joint replacement can be made based on a variety of factors, including:
How functional your joint is
How much pain you are experiencing
Whether you've exhausted all other means of reducing pain and improving functionality
Your current lifestyle and desired level of physical activity
Any medical conditions you may have
Other personal considerations
These all come into play in deciding whether the time is right for you to undergo joint replacement surgery. If you are considering knee or hip replacement, talk to a trusted medical professional about your options and bring up any questions or concerns you may have.
Speak with a Specialist
Our dedicated musculoskeletal team is here for you at all stages of life, with the most advanced treatments and therapies available in the area. From arthritis and osteoporosis to trauma care, joint replacement and more, you can be sure that our providers are highly experienced in their chosen specialty to provide you with the best treatment available.
---
Copyright 2019-2021 © Baldwin Publishing, Inc. All rights reserved.  Health eCooking® is a registered trademark of Baldwin Publishing, Inc. Cook eKitchen™ is a designated trademark of Baldwin Publishing, Inc. Any duplication or distribution of the information contained herein without the express approval of Baldwin Publishing, Inc. is strictly prohibited.
Date Last Reviewed: March 4, 2019
Editorial Review: Andrea Cohen, Editorial Director, Baldwin Publishing, Inc. Contact Editor
Medical Review: Andrew P. Overman, DPT, MS, COMT, CSCS
Learn more about Baldwin Publishing Inc. editorial policy, privacy policy, ADA compliance and sponsorship policy.
No information provided by Baldwin Publishing, Inc. in any article is a substitute for medical advice or treatment for any medical condition. Baldwin Publishing, Inc. strongly suggests that you use this information in consultation with your doctor or other health professional. Use or viewing of any Baldwin Publishing, Inc. article signifies your understanding and agreement to the disclaimer and acceptance of these terms of use.