March is National Nutrition Month
March 3, 2022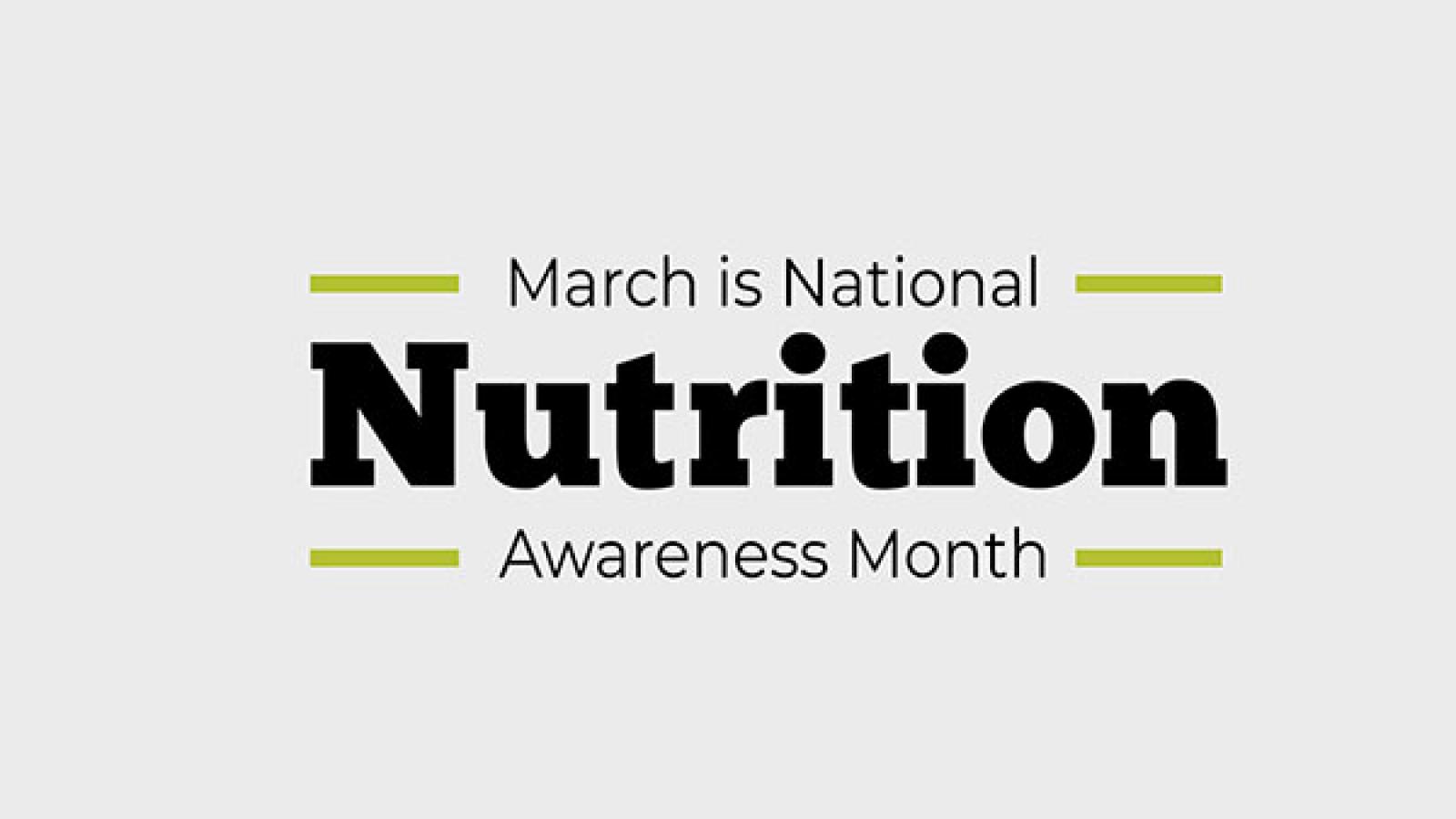 National Nutrition Month® is an annual campaign created by the Academy of Nutrition and Dietetics. During the month of March, everyone is invited to learn about making informed food choices and develop healthful eating and physical activity habits. This year's theme is "Celebrate a World of Flavors". Celebrating flavors from cultures around the world is a tasty way to nourish ourselves and appreciate our diversity. We are all unique with different bodies, goals, backgrounds, and tastes. Our month-long video series, featuring tips and recipes from around the world, can help you create healthy habits and introduce you to new foods and flavors.
About the Chef

Kristin Lee, MS, RD, LON

 

Hi, my name is Kristin Lee. I am one of the Registered Dietitians at Robert Packer Hospital and cover 2 ICU. I will be sharing different cultural recipes each week in honor of this year's National Nutrition Month Theme: "Celebrate a World of Flavors".