Is It Wise to Play Only One Sport?
October 31, 2022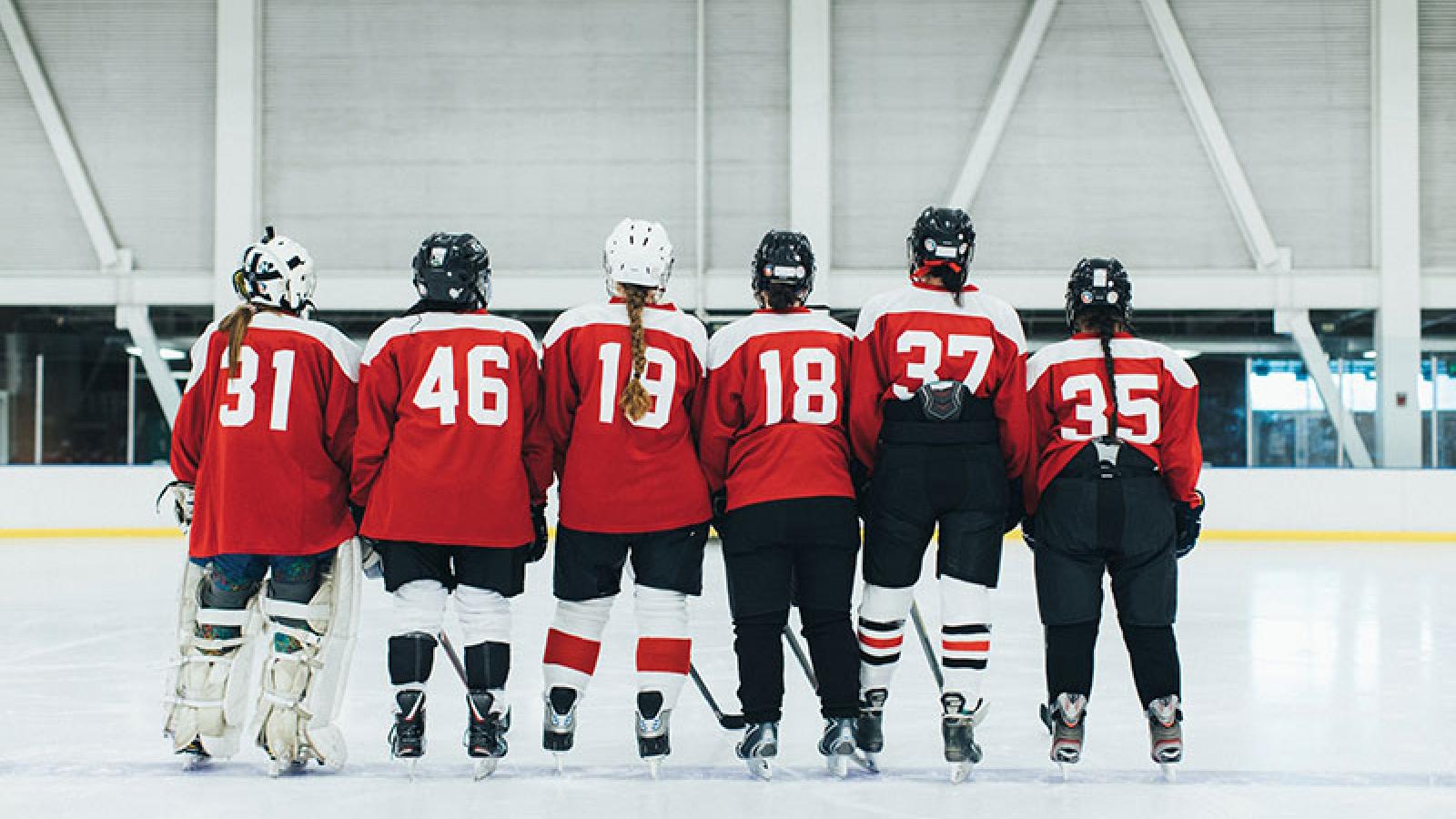 Weigh these benefits and drawbacks of a single or multiple-sport schedule.
There are many benefits to getting kids involved in organized sports when they're young. Children participating in sports have opportunities to enhance self-esteem, improve self-discipline, socialize with peers and develop physical and mental skills. Being active from a young age helps kids stay healthy and sets the stage for them becoming active adults.
One issue with today's young athletes, however, is the focus on specialization in a single sport. Often this happens from a very young age and may be spurred by parents' competitiveness or belief that training intently for one sport will help their child "get ahead" or become an elite athlete. But specializing in a sport, especially from an early age, may do more harm than good.
Playing only one sport year-round may:
Increase the risk of overuse injuries
Decrease overall athletic development
Lead to social isolation
Cause burnout that results in the child giving up the sport
Participation in multiple sports can lead to better performance, according to research, and makes it more likely kids will become successful athletes in college and beyond. According to one study of NCAA Division I athletes, 88% participated in an average of 2 - 3 sports as children and 70% didn't specialize in a single sport until after age 12. Approximately 70% of NFL players were multi-sport athletes as kids.
Some benefits of exposing kids to multiple sports are:
It gives kids a chance to discover what they like about different sports.
It lets kids enjoy playing for the sake of the game, rather than focusing only on winning.
It reduces the chance of injury resulting from overuse or overtraining.
It allows kids to develop skills that transfer from one sport to another.
It provides valuable learning opportunities as kids adapt to different coaches, training styles and teammates.
Encouraging kids to play multiple sports will help prepare kids for life, allow them to have more fun and can lead to the development of better overall athletes.
Sports Medicine at Guthrie
When an injury strikes, we understand how important a fast recovery is to your athlete. That's why our team of sports medicine caregivers share one common goal – to get our athletes back in the game as quickly and safely as possible.
Our caregivers are equipped to handle a wide variety of sports injuries, offering injury evaluation, concussion management, physical therapy, surgical procedures and more. In addition to the vast network of Guthrie providers across numerous specialties, we can ensure your athlete receives the best care possible, no matter the condition.
---
Copyright 2018-2022 © Baldwin Publishing, Inc. All rights reserved.  Health eCooking® is a registered trademark of Baldwin Publishing, Inc. Cook eKitchen™ is a designated trademark of Baldwin Publishing, Inc. Any duplication or distribution of the information contained herein without the express approval of Baldwin Publishing, Inc. is strictly prohibited.
Date Last Reviewed: May 16, 2018
Editorial Review: Andrea Cohen, Editorial Director, Baldwin Publishing, Inc. Contact Editor
Medical Review: Andrew Overman, DPT, MS, COMT, CSCS
Learn more about Baldwin Publishing Inc. editorial policy, privacy policy, ADA compliance and sponsorship policy.
No information provided by Baldwin Publishing, Inc. in any article is a substitute for medical advice or treatment for any medical condition. Baldwin Publishing, Inc. strongly suggests that you use this information in consultation with your doctor or other health professional. Use or viewing of any Baldwin Publishing, Inc. article signifies your understanding and agreement to the disclaimer and acceptance of these terms of use.