How Long Will My New Joint Last?
January 21, 2022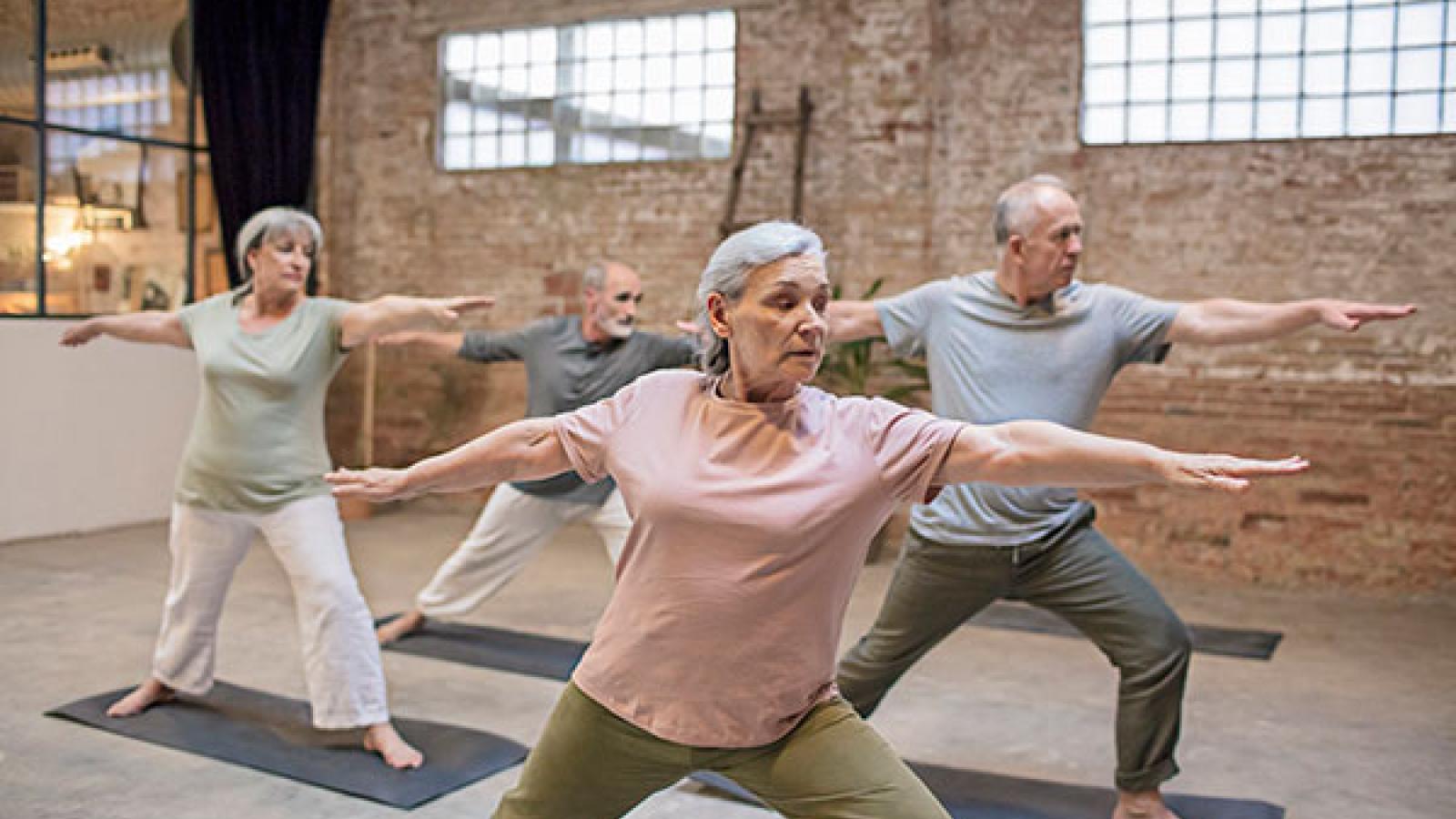 Knowing how long joint replacement will last can help you decide when surgery is right for you.
One of the biggest questions most people have when considering whether to have joint replacement surgery is how long the new joint will last.
Until a couple of decades ago, the best guess was that joint replacements would last about 8 to 10 years. That expectation caused many people to delay surgery as long as possible so they wouldn't need a second joint replacement in their lifetime. But over time, it became apparent those initial estimates were flawed.
In fact, 90% of people who have had total knee replacement and over 75% of people who have had total hip replacement can expect their joint to last 20 years or more. These statistics include people who received their prosthetic joint as far back as the 1980s. In other words, the original prediction of an 8 to 10 year lifespan has proven to be wrong and it's certainly not valid for most people undergoing total joint replacement today.
In addition to advances in design, materials and surgical techniques, another difference in today's joint replacement outcomes is due to a more active approach to rehabilitation. Patients used to be immobilized for up to two weeks after a joint replacement procedure but now they are usually up the day of surgery and ambulating. This push toward rapid mobility results in a quicker return to active life.
This is good news for active adults who have exhausted non-surgical options like medication and physical therapy for their worn out joints. For many patients, the "right time" to have joint replacement surgery is no longer determined by how long a prosthetic joint is expected to last. Instead, decisions about joint replacement can be made based on how functional they are as well as their lifestyle, expectations, medical conditions and other personal factors.
People are now having knee and hip replacement procedures done earlier than ever before and they can feel more confident knowing their new joint will last.
Speak with a Specialist
Our dedicated musculoskeletal team is here for you at all stages of life, with the most advanced treatments and therapies available in the area. From arthritis and osteoporosis to trauma care, joint replacement and more, you can be sure that our providers are highly experienced in their chosen specialty to provide you with the best treatment available.
---
Copyright 2018-2022 © Baldwin Publishing, Inc. All rights reserved.  Health eCooking® is a registered trademark of Baldwin Publishing, Inc. Cook eKitchen™ is a designated trademark of Baldwin Publishing, Inc. Any duplication or distribution of the information contained herein without the express approval of Baldwin Publishing, Inc. is strictly prohibited.
Date Last Reviewed: April 24, 2018
Editorial Review: Andrea Cohen, Editorial Director, Baldwin Publishing, Inc. Contact Editor
Medical Review: Andrew P. Overman, DPT, MS, COMT, CSCS
Learn more about Baldwin Publishing Inc. editorial policy, privacy policy, ADA compliance and sponsorship policy.
No information provided by Baldwin Publishing, Inc. in any article is a substitute for medical advice or treatment for any medical condition. Baldwin Publishing, Inc. strongly suggests that you use this information in consultation with your doctor or other health professional. Use or viewing of any Baldwin Publishing, Inc. article signifies your understanding and agreement to the disclaimer and acceptance of these terms of use.