Is Holiday Stress Hurting Your Heart?
November 28, 2022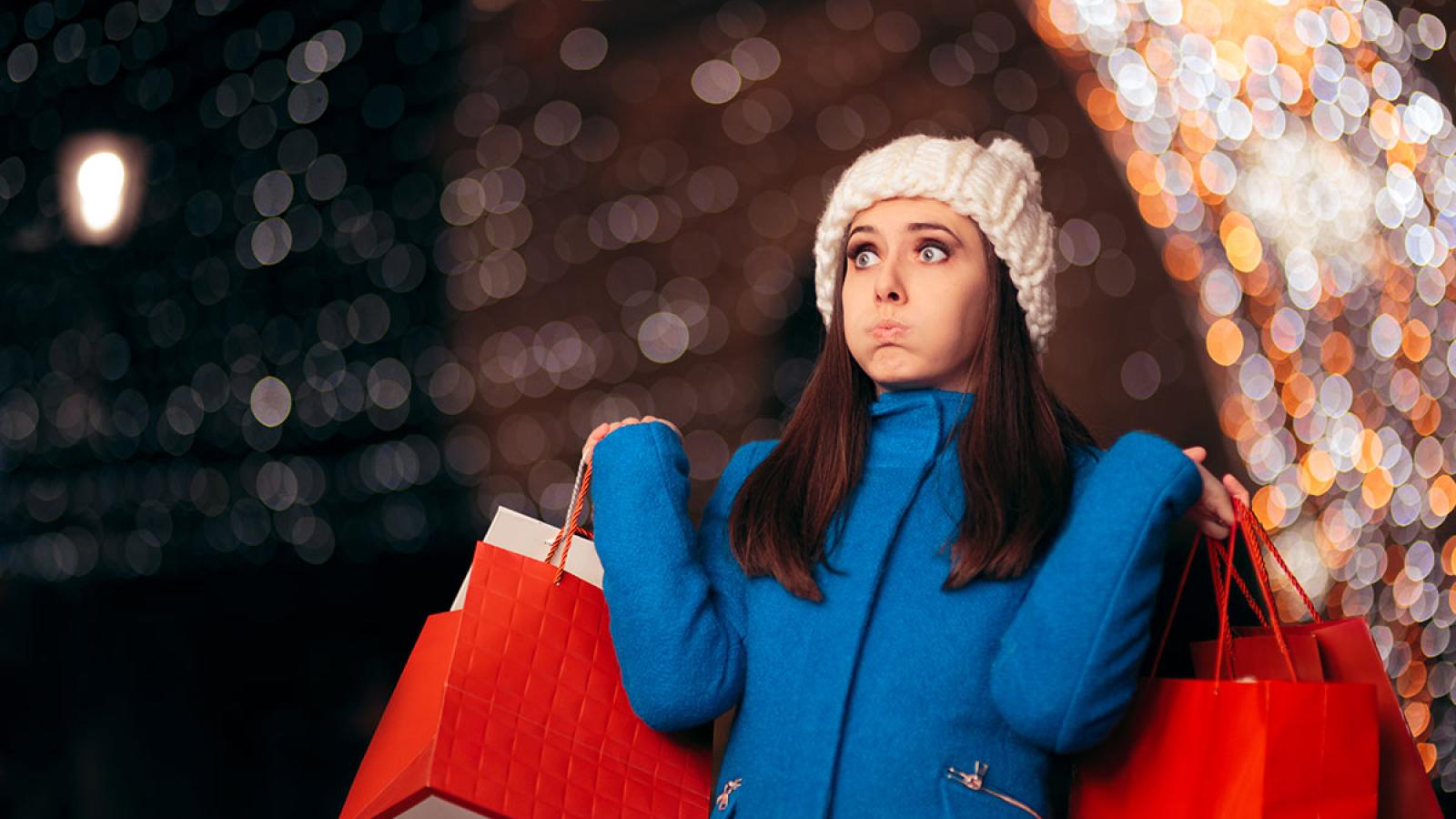 Keep your heart happy and healthy throughout the holiday season with these tips.
Many people call the holiday season the "most wonderful time of the year" but it can also be the most stressful time of the year. Between gift-buying, socializing, traveling, missing loved ones and dealing with family conflicts and other stressful situations, you may find that the holidays are hard on your heart in more ways than one.
Although the link between stress and heart disease isn't entirely clear, it is known that chronic stress is bad for your heart. A little holiday stress may not do too much damage, but learning how to manage stress during the holidays and all year long can be a heart-healthy habit worth embracing.
Try these tips for managing stress:
Let things slide. There's no reason to stress over things you can't control. Learn to take a deep breath and keep things in perspective. Concentrate on what's important and let go of the rest.
Change your perspective. Focus on things that make you smile and try to find humor in all situations. Laughter is a great stress reliever and reminds you to not take things too seriously.
Organize and plan. Take some time to prioritize your to-do list and come up with a plan for how you'll get things done.
Eat and drink sensibly. Many people deal with stress by turning to food or alcohol, but this only adds to the problem. When you indulge, do so in moderation and for enjoyment rather than stress relief.
Exercise regularly. Exercise is a great stress reliever and can leave you feeling relaxed and energized. Even if you're tired or overwhelmed, try to fit in some physical activity each day.
Get enough sleep. It's easy to skimp on sleep when you have a lot to do. But too little sleep can leave you less prepared to deal with the demands being placed on you and increases stress.
Find "me" time. Take a few minutes each day, no matter how busy you are, to relax and focus just on you. Take a walk, read a book or call a friend – whatever makes you happy. 
---
Copyright 2019-2022 © Baldwin Publishing, Inc. All rights reserved.  Health eCooking® is a registered trademark of Baldwin Publishing, Inc. Cook eKitchen™ is a designated trademark of Baldwin Publishing, Inc. Any duplication or distribution of the information contained herein without the express approval of Baldwin Publishing, Inc. is strictly prohibited.
Date Last Reviewed: October 3, 2019
Editorial Review: Andrea Cohen, Editorial Director, Baldwin Publishing, Inc. Contact Editor
Medical Review: Perry Pitkow, MD
Learn more about Baldwin Publishing Inc. editorial policy, privacy policy, ADA compliance and sponsorship policy.
No information provided by Baldwin Publishing, Inc. in any article is a substitute for medical advice or treatment for any medical condition. Baldwin Publishing, Inc. strongly suggests that you use this information in consultation with your doctor or other health professional. Use or viewing of any Baldwin Publishing, Inc. article signifies your understanding and agreement to the disclaimer and acceptance of these terms of use.