Don't Eat These Foods If You Take Blood Thinners or Statins
February 28, 2020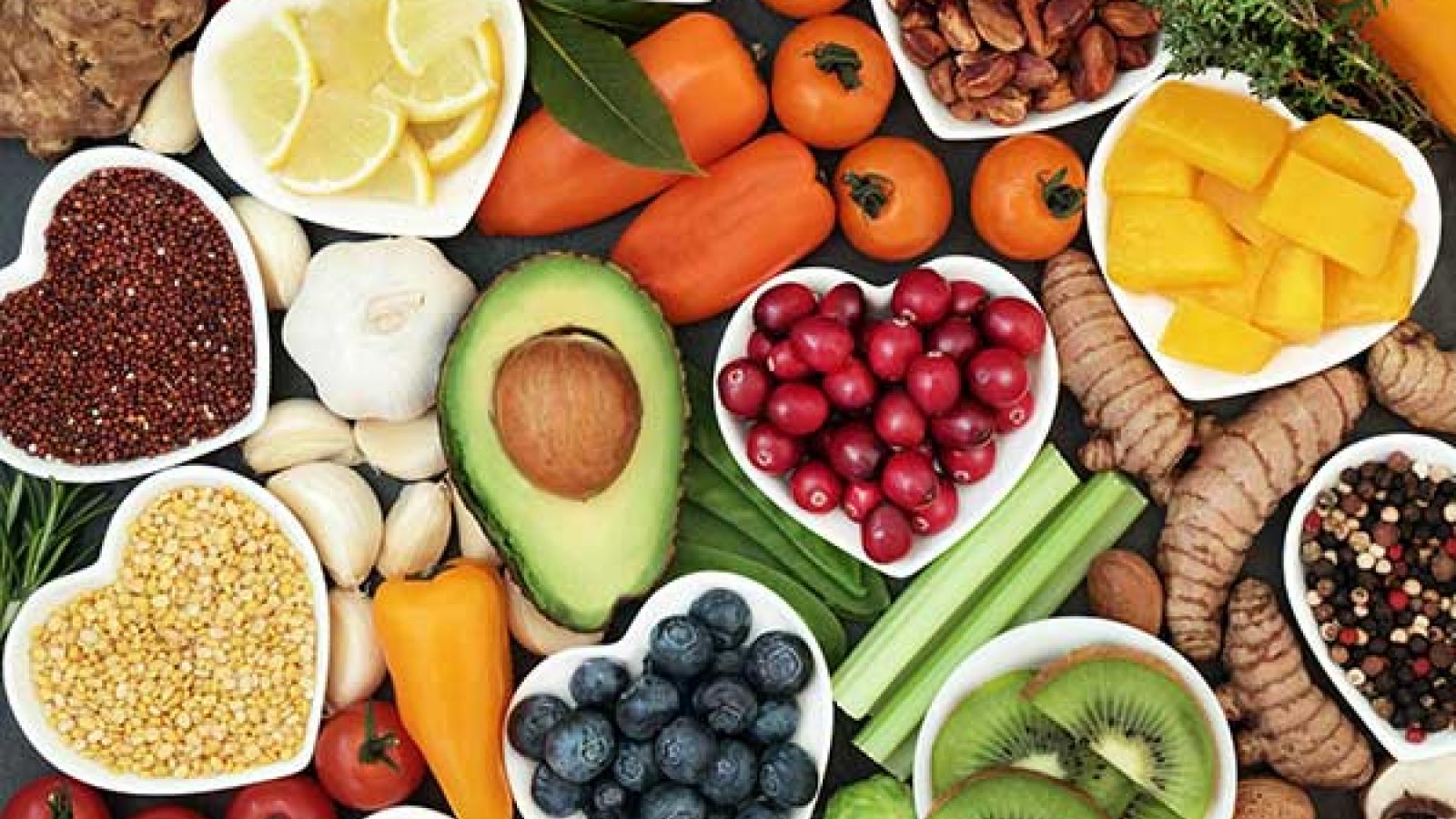 Foods to avoid when taking heart medications
All medications, even life-savings ones, have potential side effects and risks. If you take medicine for your heart, doctors recommend staying away from some foods because of the risk of interaction.
Blood thinners: Eat fewer foods with vitamin K
Foods high in vitamin K can counteract the blood-thinning effects of warfarin (Coumadin®). Eat these foods in moderation:
Asparagus
Broccoli
Brussels sprouts
Cauliflower
Green onions
Kale
Parsley
Spinach
You should also enjoy green tea, alcohol and cranberry juice in moderation.
Statins: Don't eat grapefruit
Grapefruit and other citrus fruits can interfere with how your body metabolizes these medications.
Diuretic: Avoid sodium
Because sodium causes the body to retain water, it can counteract the effect of diuretics that rid your body of fluid build-up.
If you have questions about possible interactions with your medication, talk to your cardiologist.