Are Hot Flashes Bad for Your Health?
October 22, 2021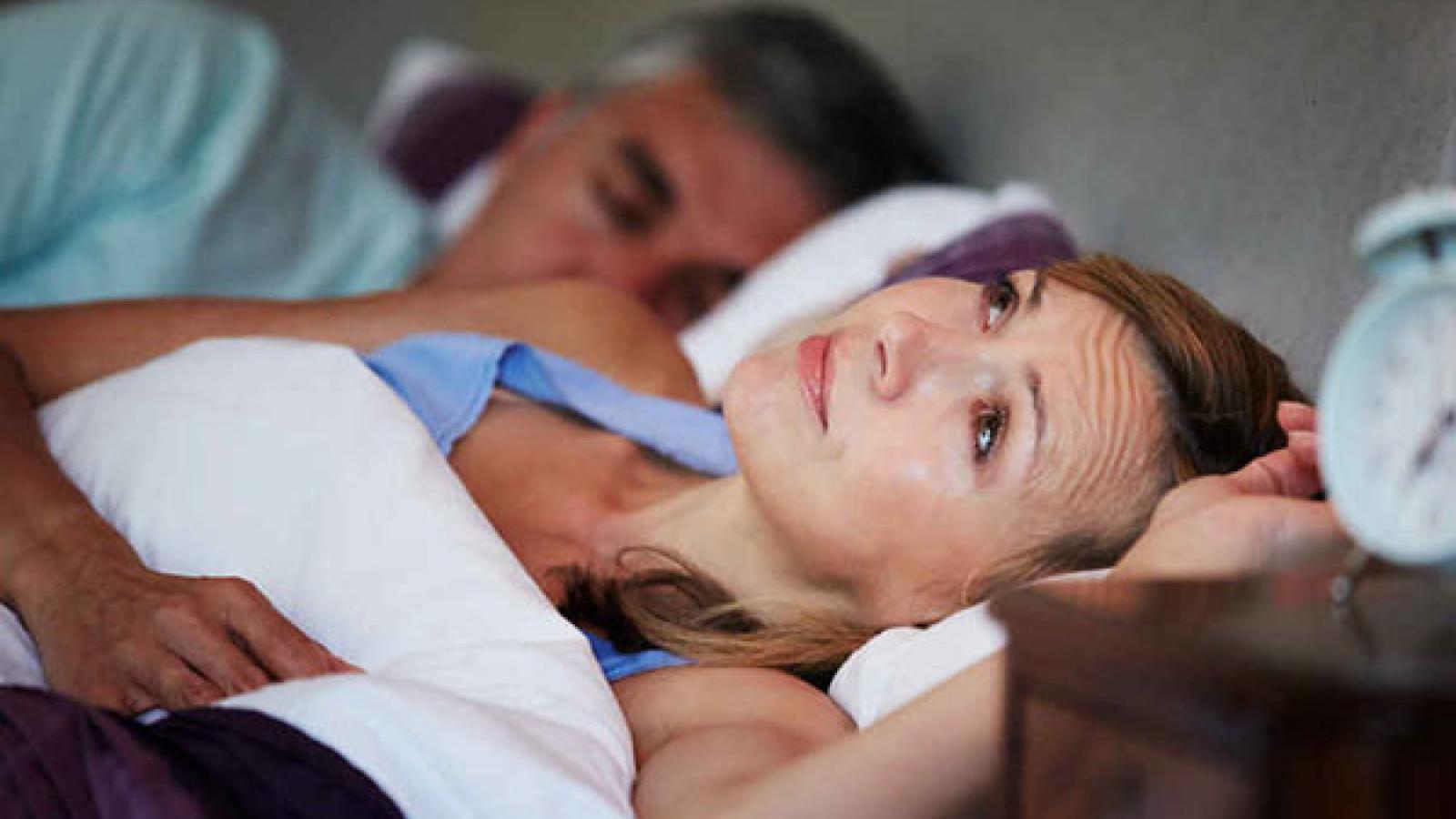 This common side effect of menopause may be more than just a minor annoyance. Here's why.
Hot flashes. They are one of the most common – and notorious – symptoms of menopause.
You may think of them as just an annoyance or something you have to endure as your body goes through menopause. But have you ever given any thought to what happens to your body when you have a hot flash, especially when you're trying to sleep at night?
During a hot flash, you experience a rush of adrenaline, followed by an increase in blood pressure and heart rate. Hot flashes often occur at night, and the corresponding changes in your heart rate and blood pressure that occur when they do can make it very difficult for you to return to a restful sleep.
If hot flashes occur night after night, or at the very least, a few times a week, they can continuously disrupt your sleep. And by disrupting your sleep, they can be damaging your overall health. Long-term sleep deprivation can lead to a range of health issues, including exhaustion, weight gain, problems with concentration and even cardiac issues.
So if you experience hot flashes that are regularly disrupting your sleep, talk to your doctor. There are solutions that may help.
---
Copyright 2016-2021 © Baldwin Publishing, Inc. All rights reserved.  Health eCooking® is a registered trademark of Baldwin Publishing, Inc. Cook eKitchen™ is a designated trademark of Baldwin Publishing, Inc. Any duplication or distribution of the information contained herein without the express approval of Baldwin Publishing, Inc. is strictly prohibited.
Date Last Reviewed: December 12, 2019
Editorial Review: Andrea Cohen, Editorial Director, Baldwin Publishing, Inc. Contact Editor
Medical Review: Cinde Ordelheide, NP
Learn more about Baldwin Publishing Inc. editorial policy, privacy policy, ADA compliance and sponsorship policy.
No information provided by Baldwin Publishing, Inc. in any article is a substitute for medical advice or treatment for any medical condition. Baldwin Publishing, Inc. strongly suggests that you use this information in consultation with your doctor or other health professional. Use or viewing of any Baldwin Publishing, Inc. article signifies your understanding and agreement to the disclaimer and acceptance of these terms of use.