Administrative Fellows

Morgan Soster, MHA
Morgan is originally from Bellefonte, Pennsylvania. She received her Bachelor's in Health Policy and Administration and Master of Health Administration from The Pennsylvania State University through an integrated 5-year program. Morgan also attained a minor in Information Technology specified in healthcare. Throughout her education, Morgan had the opportunity to work for Penn State Hershey Medical Center, WellSpan Gettysburg Hospital, WellSpan Good Samaritan Hospital, and Mount Nittany Health. She also worked for a home healthcare company while completing part of her education. Morgan has always been interested in emergency medicine and her experiences at Hershey Medical Center blossomed this interest more when she was involved in emergency preparedness planning, a mock mass casualty event, and being able to shadow surgeries. She has worked on different projects surrounding creating standard work and new education for patient transport to and from radiologic areas and improving emergency department throughput. She has many interests and is excited to discover where she would like to start her career. Morgan enjoys spending time with friends and family, reading, crocheting, shopping, and watching Penn State Football. WE ARE!
---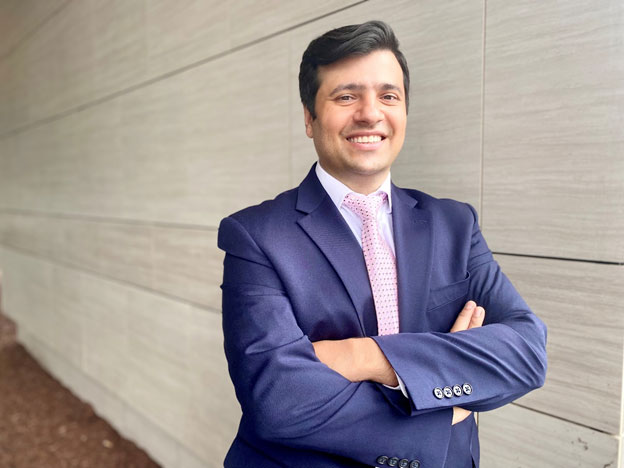 Amir Younus, M.B.B.S (MD), MSHA
Amir Younus, M.B.B.S. (MD), MSHA was born in Pakistan but grew up in Canada. He graduated from Sindh Medical College (SMC) in 2012 with an M.B.B.S (MD) degree. While at SMC, Amir was heavily involved in volunteer work as well as Vice President of non-profit Patient Welfare Association. He has led a diverse career, exploring the many facets of medicine which a healthcare professional can become involved with. After medical school, he held a position as a Postdoctoral Research Fellow at Florida Heart and Vascular Care in the Department of Cardiovascular Surgery, and then at Aventura Hospital Medical Center in the Department of Clinical Research. Amir realized his passion for Patient Safety and Quality and wanted to explore options within healthcare in addition to the clinical side. He attended The University of Alabama at Birmingham for a Master of Science in Health Administration.
---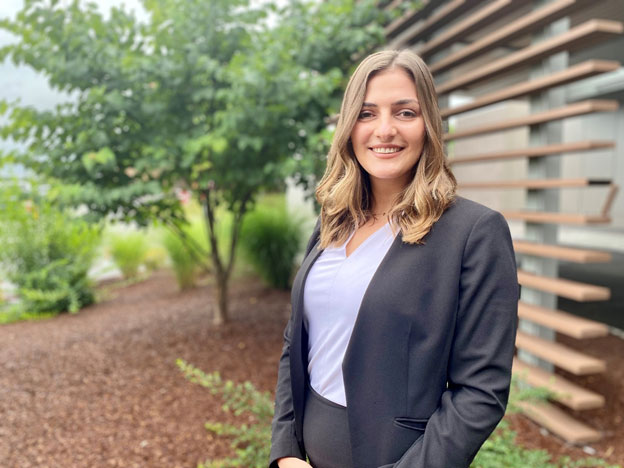 Guiliana Kissel, MHA
Guiliana Kissel, MHA is originally from Boca Raton, Florida. She earned her Bachelor of Science in Health Education and Behavior with a specialization in Public Health Promotion from the University of Florida. During her time at UF, Guiliana worked as a Public Health Intern at the CDC Miami Quarantine Station. Among other projects, she worked to develop and strengthen partnerships at Miami International Airport to help prevent the spread of communicable diseases during domestic and international travel. During this internship, Guiliana realized her passion for project management and wanted to pursue a career in healthcare. These interests led Guiliana to pursue a Master of Health Administration (MHA) at Florida Atlantic University. While in school Guiliana worked at the Miami VA Medical Center as a Medical Support Assistant focusing on improving the veteran's experience. During this time, she was able to coordinate the Covid Call Center to help facilitate vaccine distribution to the area's veterans. In her free time, Guiliana enjoys hiking, reading, trying out new restaurants and watching the Gators play on Saturdays.
---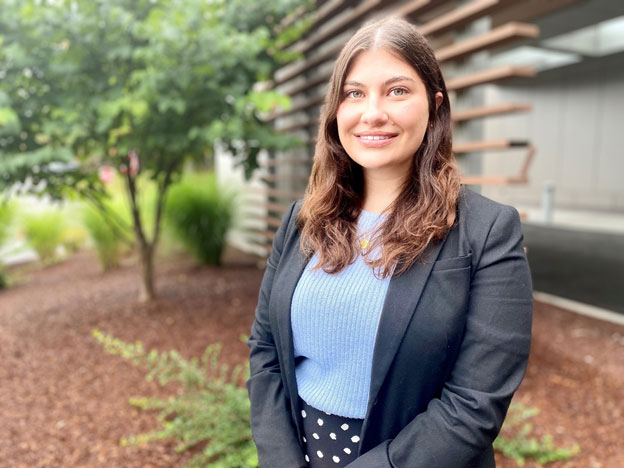 Lea Scopelliti, MHA
Lea Scopelliti, MHA is a native of Sayre, Pennsylvania and earned a Bachelor of Science Degree in finance from the University of Scranton in 2016. Lea served different roles within the Guthrie healthcare system, both clinical and administrative, throughout her career before returning to Guthrie for an administrative fellowship. She completed her Master of Science in Health Administration from the University of Scranton where she served as lead graduate assistant and President of the student chapter of the American College of Healthcare Executives. In her spare time, Lea enjoys oil painting, knitting, and exploring the Finger Lakes Region with friends.