Vincent La Delia, MD, FACC
Guthrie Provider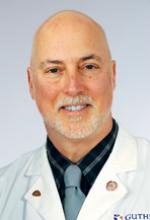 Guthrie Corning Hospital
Guthrie Robert Packer Hospital
Appointments & Contact
Offers Telemedicine Visits
Information Icon
Telemedicine video visits make it easier to find care at a time and location that is convenient for you. Telemedicine appointments are available for both new patient visits and follow-ups.
For New Patients
Clinical Interests
Arrhythmias
Atrial Fibrillation
Cardiac CT Angiography
Cardiomyopathy
Cardiovascular Disease
Cardiovascular prevention
Clinical cardiology
Congestive Heart Failure
Coronary artery disease
Dyslipidemia
Geriatric cardiology
Heart Failure
Hypertension
Hypertrophic Cardiomyopathy
Non-invasive cardiology
Pre-operative cardiac evaluation
Preventive Cardiology
Stress Testing
Syncope
Education
New York Medical College, Valhalla, N.Y.
Lenox Hill Hospital, New York, N.Y. (Internal Medicine)
Lenox Hill Hospital, New York, N.Y. (Internal Medicine)
St. Luke's Episcopal Hospital, Texas Heart Institute, Houston, Texas (Cardiology)
American Board of Internal Medicine - Internal Medicine & Cardiovascular Diseases
The Certification Board of Nuclear Cardiology
Fellows of the American College of Cardiology
News & Video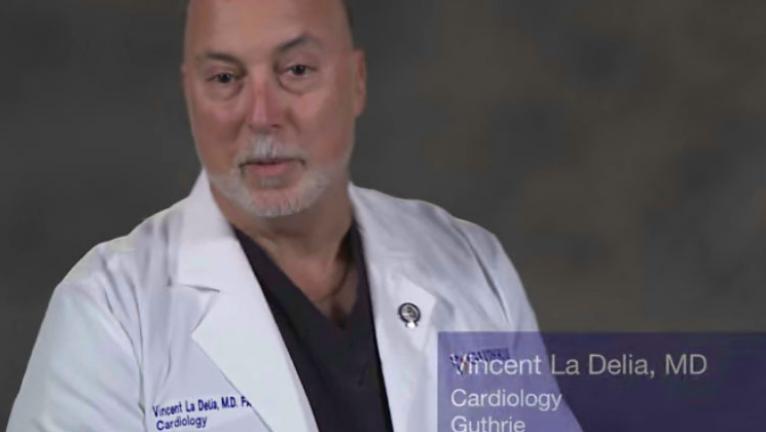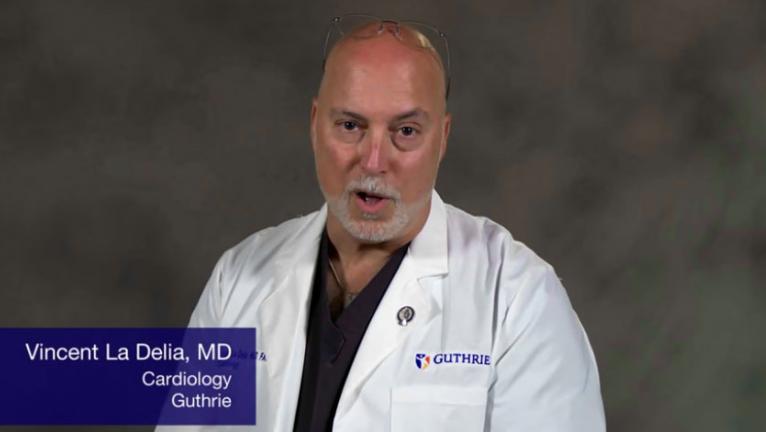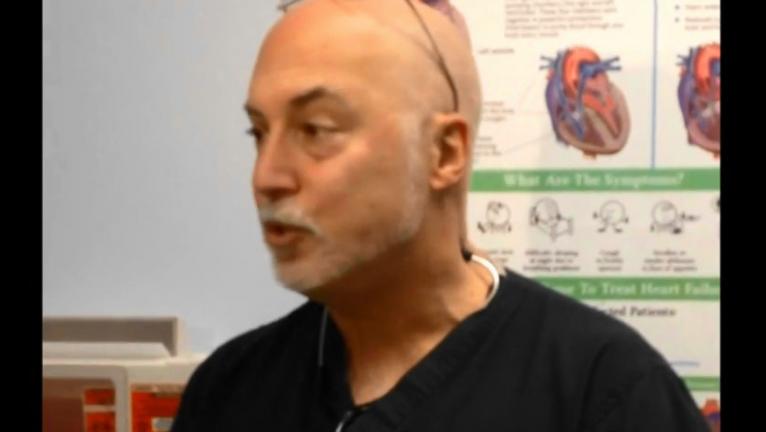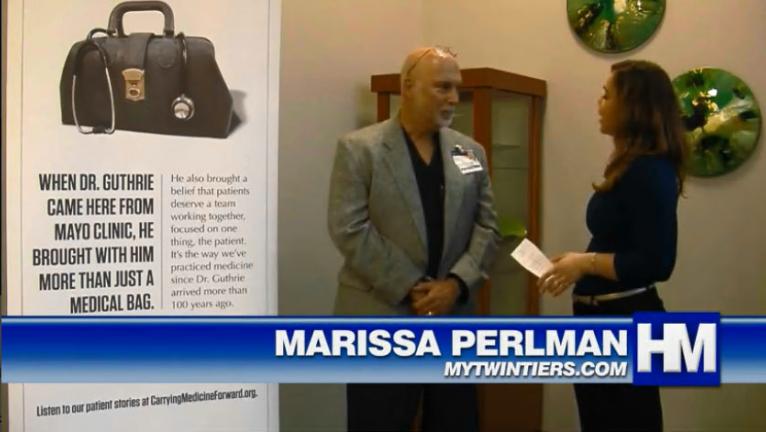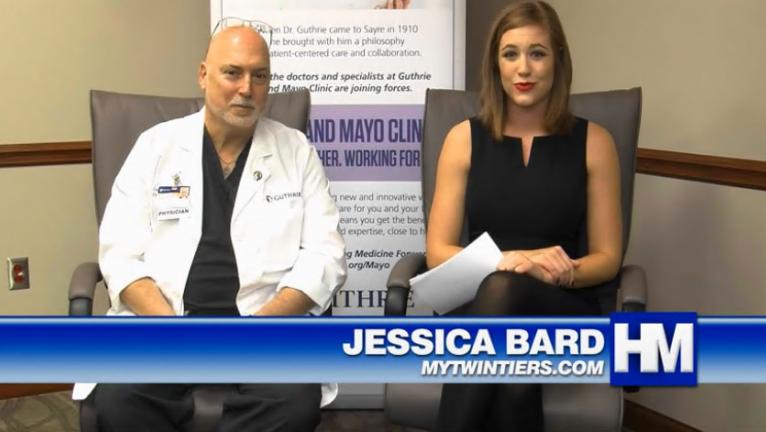 Patient Comments