Sunday, October 15, 2023 | 4 p.m. - 6 p.m.
Patterson Auditorium
1 Guthrie Square
Sayre, PA 18840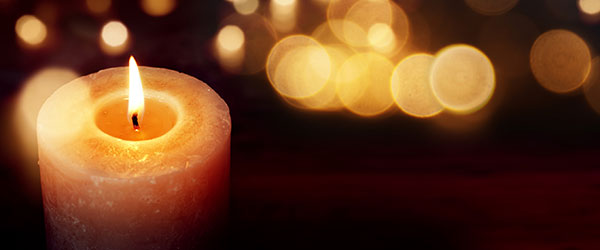 Guthrie's First Impressions Birthing Center invites you and your family to join us as we walk to honor and remember the children we have lost.  
4-5 p.m. - Ceremony and candle lighting
5-6 p.m. - Remembrance walk and rose ceremony
6 p.m. - Cake and refreshments
This ceremony is held in loving memory of those we have lost through miscarriage, stillbirth or loss of a child. Please bring memorabilia for our table of remembrance. To share a photo, or photos, of your baby for a video we make, please email aprile.williams@guthrie.org by Friday, October 13. 
For those who cannot attend the event but would still like to participate, we will livestream our staff lighting a candle in memory of your child for you to view in our private Facebook page. For more information, please email aprile.williams@guthrie.org.