Friday, October 15, 2021 | 6 p.m. - 8 p.m.
Virtual Event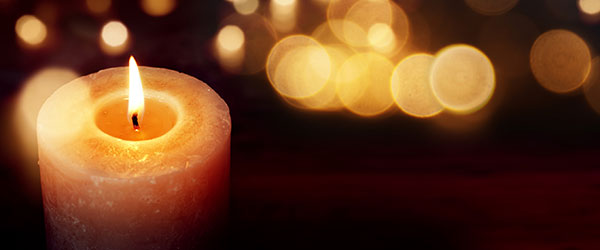 The ceremony is held in loving memory of those we have lost through miscarriage, stillbirth or loss of a child.
The event will include candle lighting and video. Please send photos of past remembrance walks and of loved ones lost to April Williams at AprilE.Williams@guthrie.org to be included in the video, along with the photo consent form.
Register Online
All registered participants will receive a link via email a few days before the event to access the virtual ceremony.