With your help, we can fight breast cancer locally.
Early detection provides the best chance of beating breast cancer. The Guthrie Breast Care Fund can assist uninsured and underinsured patients* with the cost of screening and diagnostic breast care services. For patients* who are currently battling breast cancer, Guthrie's Breast Care Fund can help support the costs not covered by insurance.
Join Us in Supporting our Breast Cancer Awareness Month Community Partners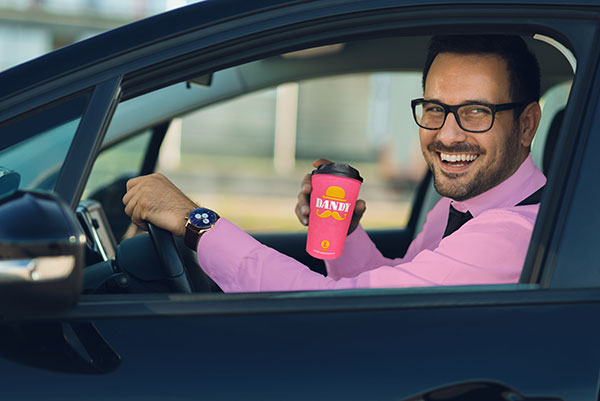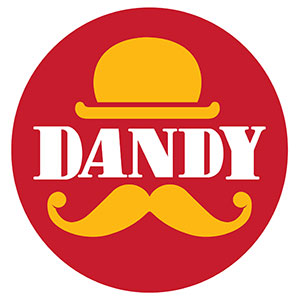 Buy a cup of coffee at Dandy and support Guthrie's Breast Care Fund. For the month of October Dandy donates a percentage of Pink Cup coffee sales to Guthrie's Breast Care Fund. So, perk up today at any one of Dandy's 67 locations.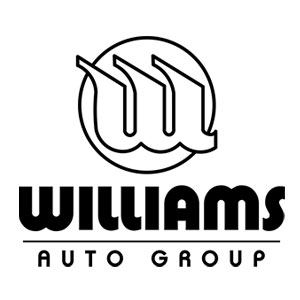 Buy a new or used car during the month of October at Williams Auto Group and $50 will be donated to the Guthrie's Breast Care Fund. And on top of that, for every customer who visits the service department, they will donate an additional $1.